Our Practice
SERVING SARASOTA, BRADENTON, LAKEWOOD RANCH, NORTH PORT, VENICE, AND ALL OF SARASOTA, MANATEE, AND CHARLOTTE COUNTIES
Our Mission
At Kowtko Law Group, we want to bring you superior, efficient, and effective legal services. We care deeply about each client's needs and objectives, and we will work closely with you to help you achieve your goals. When necessary, we will also educate our clients on the practicalities and complexities of the law. As a firm, we hold ourselves to the highest ethical and professional integrity standards. This means we will always have open communication, mutual, respect, initiative, innovation, loyalty, and teamwork with you!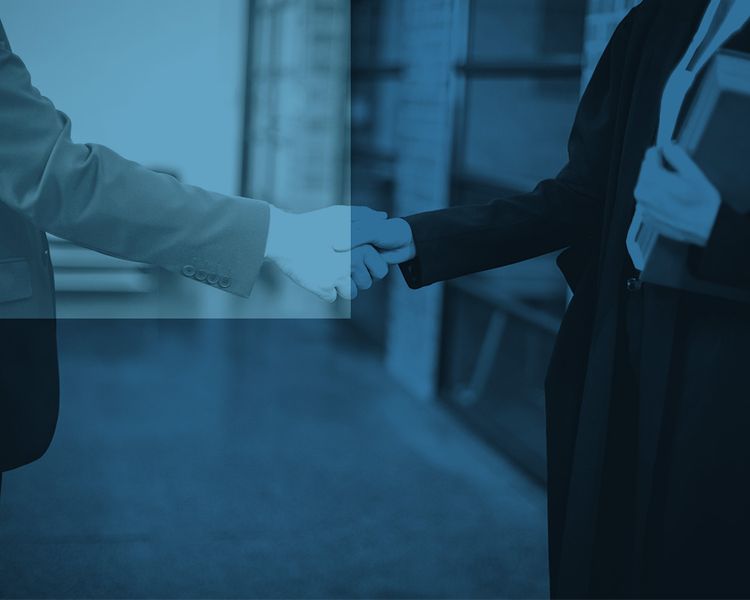 Choosing the Right Lawyer for You
Your attorney should be knowledgeable, passionate, creative, responsive, dependable, and most of all be able to work tenaciously at obtaining the best possible result for your case. This is precisely the quality of work and representation you will get when you hire Kowtko Law group in Sarasota. Our family and civil law attorneys' primary goal is to counsel, advise, and assist clients in the amicable resolution of their family and civil law cases.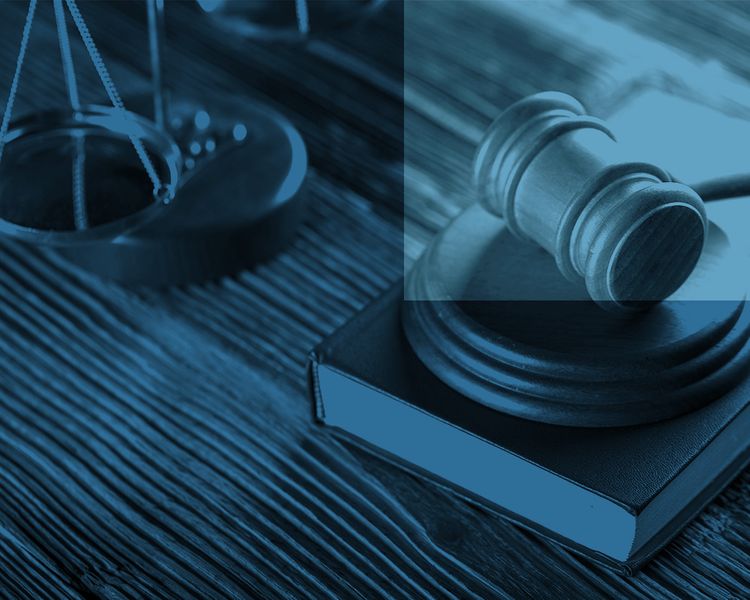 Customized Case Strategy
Every case is unique! This is why the moment an attorney-client relationship is formed between you and our firm, we'll begin formulating a case strategy based upon your individual needs and goals. Our lawyers understand the emotional and financial stress of legal proceedings, and their goal is to resolve cases without causing undue anxiety and expense to our clients and their families.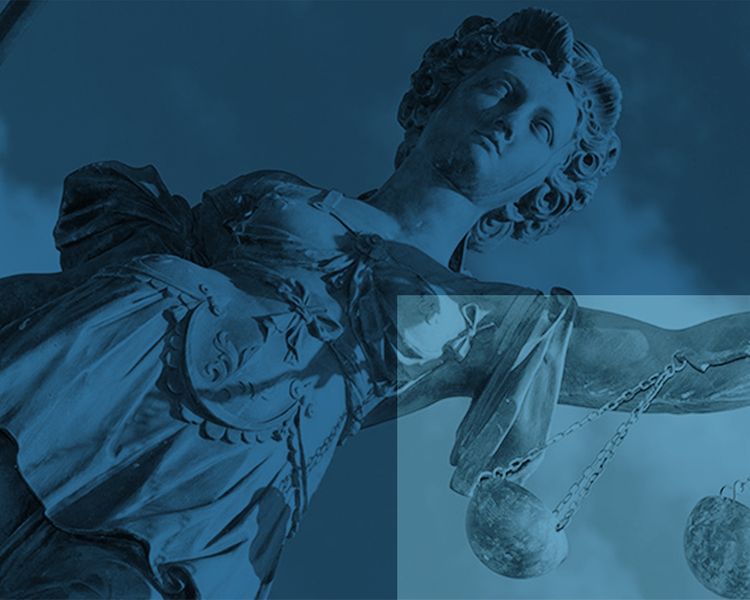 Courtroom Ready
In a trial situation, preparation is key to obtaining the best resolution. Trial arrangements often include taking depositions, preparing filings, working with professionals (such as a Guardian ad Litem or financial prfessionals), and preparing your witnesses for their testimony. Our firm stands ready to aggressively litigate your case in your best interest at trial before a judge.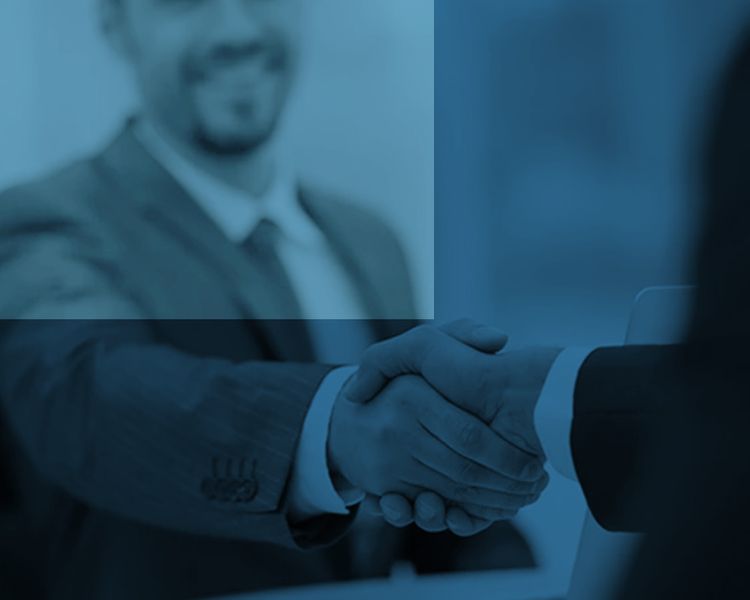 Negotiating & Keeping Control
It is usually preferable to settle cases out of court and avoid the ultimate outcome being made by a judge. Our attorneys have excellent negotiation skills with years of experience in successfully mediating and settling cases. By strategically working with the opposing party or attorney, they'll strive to obtain the best resolution for your case while protecting and defending your rights and interests.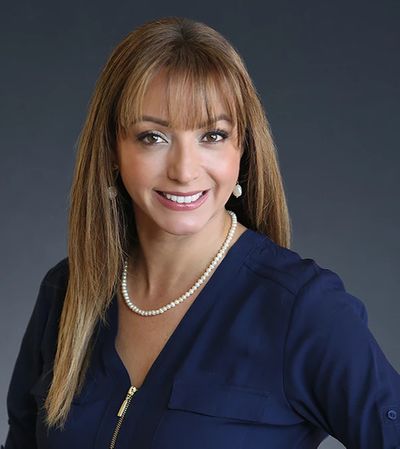 Director of Marketing & Client Relations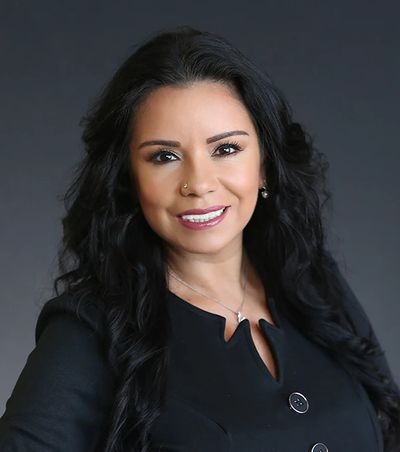 Receptionist/Legal Assistant