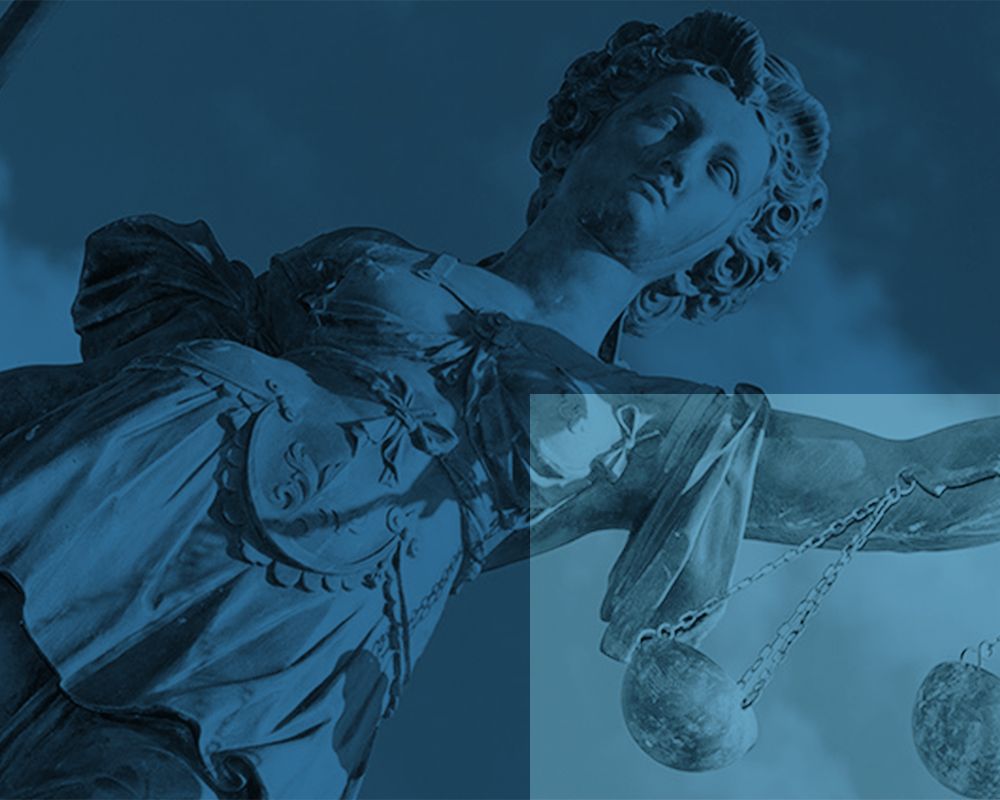 AGGRESSIVE, PERSONABLE, INNOVATIVE
Our mission is to deliver superior, efficient, and effective legal services by taking a genuine interest in our client's needs and objectives. Kowtko Law Group does this by working closely with them to achieve their goals while educating them in the practicalities and complexities of the law. As a firm, we will maintain the highest ethical and professional integrity standards while fostering open communication, mutual respect, initiative, innovation, loyalty, and teamwork.
INNOVATIVE FAMILY, CIVIL & CRIMINAL LAWYERS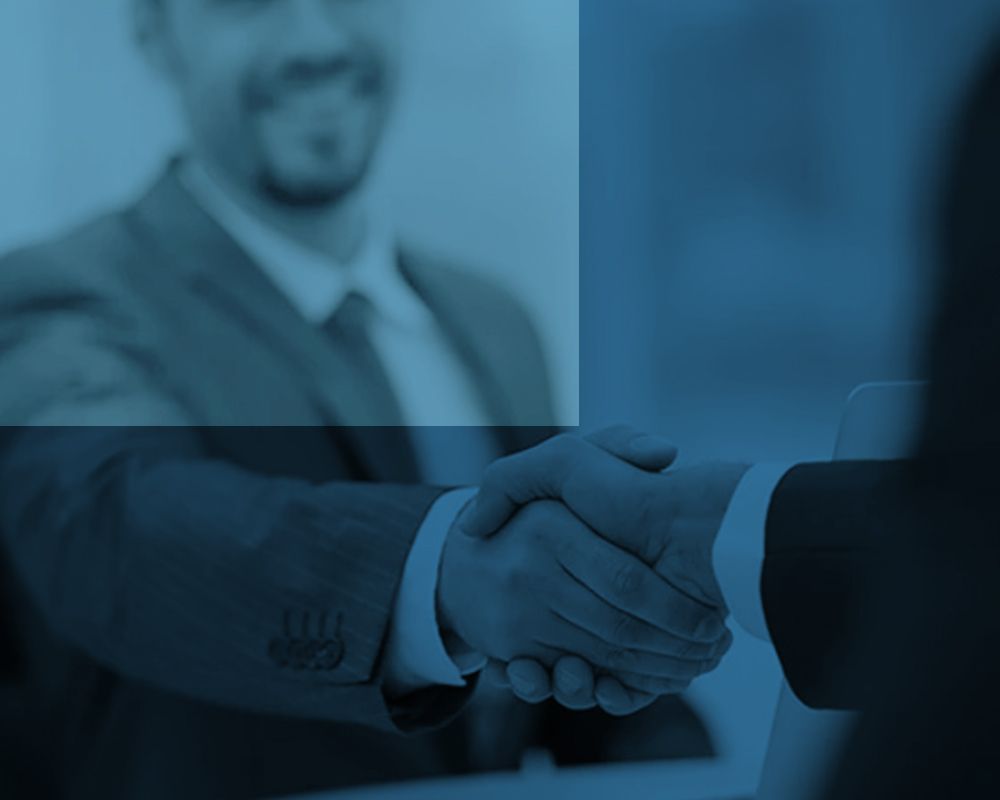 We are here to help you through difficult times.
When legal issues arise, they are often some of the most difficult times in a person's life. More often than not, these matters can quickly consume much of a person's time, energy, and financial resources, all while being extremely emotionally draining. Our lawyers understand your troubles and will formulate a unique case strategy that best fits your personal, financial, and emotional needs. ​Our divorce, family, and civil law attorneys in Sarasota offer compassionate legal assistance and aggressive defense of your rights. Our team will always strive to protect your interests, and they have years of combined experience working with clients just like you! We are always trying to help our clients make the right choices for their families and businesses while protecting their interests.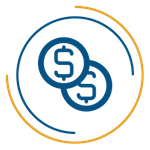 Cost-Effective
Rarely do people budget for unexpected future legal fees. It is for this reason that after an initial consultation and review of your case, we may be able to offer you a flexible payment plan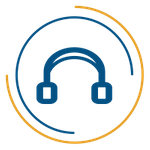 Friendly Support
We put our professional and friendly staff at your service, giving you the prompt and personalized legal support you deserve.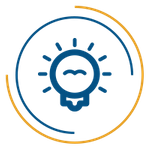 Innovation
We combine modern innovation and creative thinking with classical law in our family, criminal, and civil practice areas to bring our clients powerful and efficient legal representation.
Amy Howard
Matthew helped me with an overwhelming situation. He is confident, works strategically and is very straightforward about his process. Michael is also aces and was a tremendous help as well. I don't know what I'd have done without them. Matthew Kowtko was highly recommended to me and i am passing that recommendation on to you.
Cassie
If you are reading this, searching for help with a divorce or other legal matter, trust me they are top notch. They have guided me through two very difficult situations in my life in the past year. Matt is the bulldog you want on your side. He also is amazing at knowing just the right thing to say to calm your panic. A few words in an email can put your mind at peace.
Mikki Mejia Escobar
Hiring an attorney can be a frightening process, but I am so grateful to Matt and his team. They carefully listened to my situation and guided the step by step options in detail, then recommended a plan to move forward. Since this case had my child's best interest at stake it was imperative things were done right. Mr. Kowtko is knowledgeable about family law.